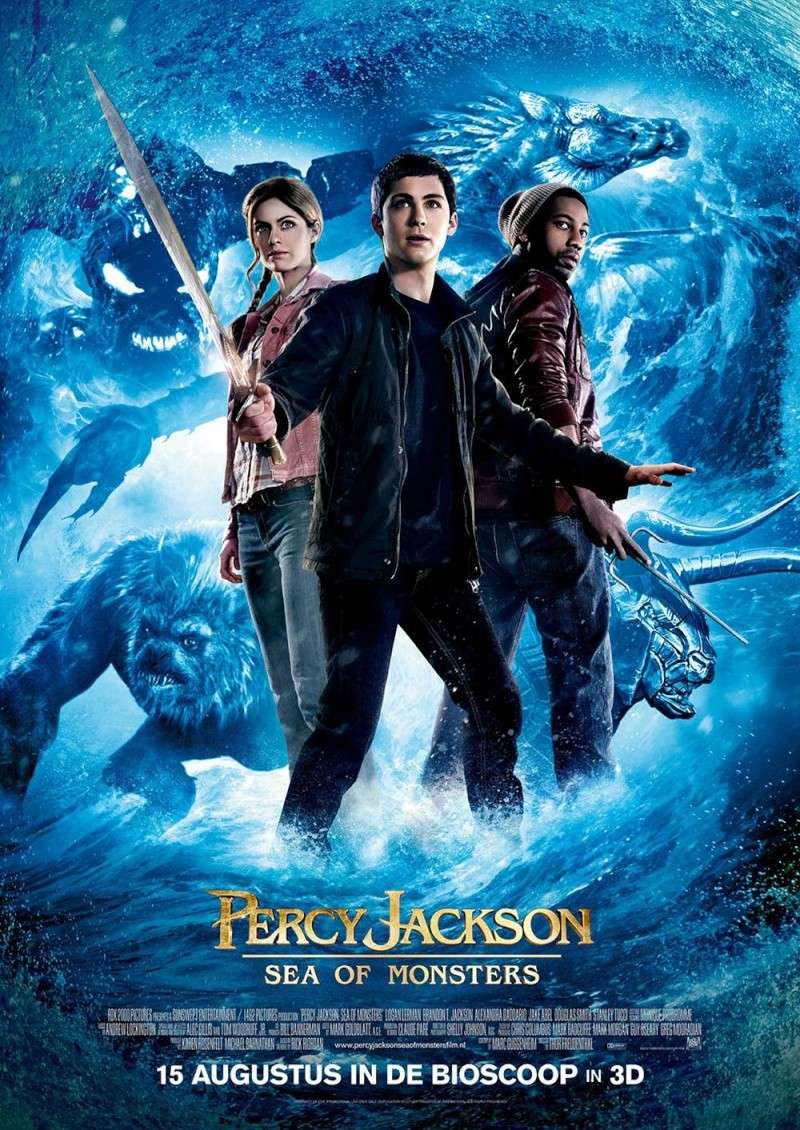 The story follows Percy Jackson, now planted firmly in his life in Camp Half-blood. During a routine competition, a bull breaks through the barrier of the camp, greatly injuring the tree and forcefield that protects the camp from the beings that would kill all the children of the gods. Their only solution is to go on an epic quest to find the Golden Fleece and heal the tree. The only problem? Clarisse , not Percy is chosen to go on the quest – even though a prophesy states that Percy must attain the fleece and battle Luke for it's ownership.
Watch and Download Clear Copy here :  
Percy Jackson : Sea of Monster
vanheartnet
(Online-Tech ADMIN)

   Just a simple
"LIKE"
for my Helpful Threads


 Im Happy to serve you all with ONLINE-TECH

-Thank You very much!!!!




---
Permissions in this forum:
You
cannot
reply to topics in this forum