Imagine if you want to transfer 20 GB data from
windows
computer to external hard drive using
windows
inbuilt utility tool, can you guess how much time you need to do so? Hopes, one hour or more, you can even have your supper in middle, is this sounds cool? Hope no, now rise the question, what should you do to overcome this. Guys, no need to worry about, in market there comes lots of third party software tools which enhance the transfer rate of data flow, with many advanced features. This article is to make you aware regarding various software tools which enhance the speed of data transfer rate.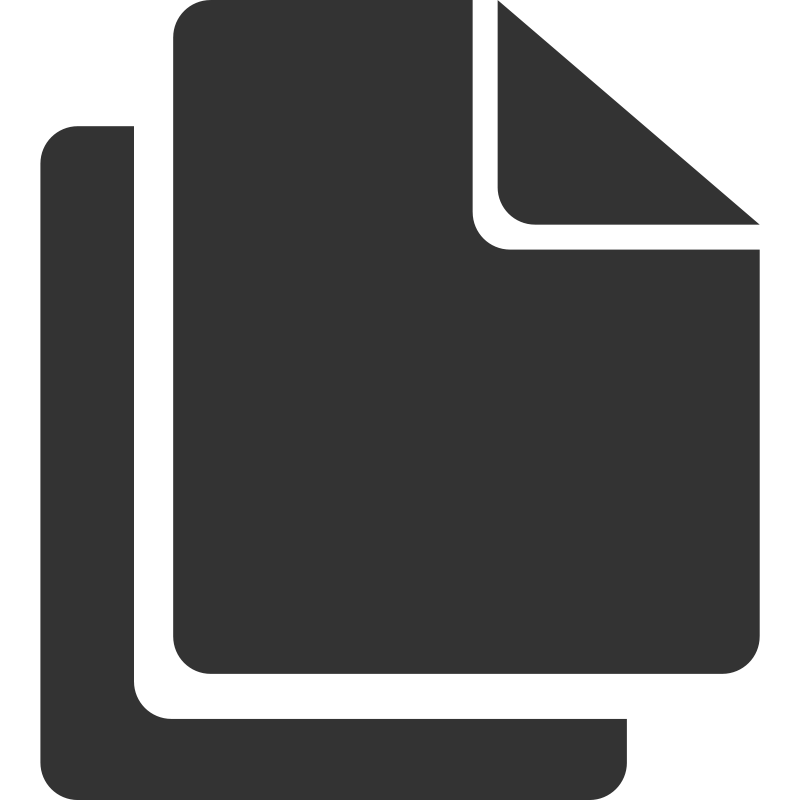 The list utility software's which increases the data flow transfer rate are as follows,
Copy Handler 1.32: As it get installed into your
windows
computer, take over file copying operations or monitor the clip board for files. It opens a window during a copy with basic details, having pause and resume buttons. Here context menu entries can be added and have an options window to configure most areas of the program.
Extreme Copy Standard 2.1.0: It performs functions such as copy or collision, window position, failed file recovery and the buffer size. Here a small options window pops out from the copy dialog using the arrow in the top left.
Fast Copy 2.11: it is recommended by lots of people having a number of buffer options to increase the performance, have basic or advanced file filters, an NSA method wipe and delete option, verify and copy / sync / differential / overwrite copy modes. Here you too have options for adding context menu entries and extensive command line options, with pause or skip function for missing files.
FF Copy 1.0: It's a simple copying tool where you can select/drag and drop multiple selections of files and folders onto the window and they can be moved/copied to the destination folder you selected by drag/drop down button.
Kill Copy 2.85: it has got some unique features such as auto resuming after a system crash, parallel copy mode and several boosting and buffer settings. It replace default
windows
copy explorer.
Mini Copier 0.5: this is written in java and looks like super copier. Here adding files/folders are done by keeping them in the red basket in program's window. Just copy and drop the destination folder on the right icon and the process will begin. It too have pause, resume and skip options.
Nice Copier 12.10.31: It works according to its name; show a progress window in a corner which can be minimized or maximized according to usage. Here, you can alter the file transfer speed, edit the files list including any ignore / replace / rename options that need to be configured.
TeraCopy 2.27: it is one of the most popular tools which adds itself to the context menu and completely replace
windows
explorer. It have the functions of pause, skip and verify copied files using CRC32 in addition to dragging and dropping files onto the copy queue.
SuperCopier 2.3: it is an open source transfer utility having the standard pause/resume/skip buttons in addition to the copy list and several options to deal with errors or file collisions. Here Buffer size and Transfer speed can also be controlled from the Configuration window.
Friends, these are the third party software tools which are compatible with
windows
computer and makes the data transfer rate at a much faster speed. By doing lots of research and practical's, I found that fast copy software tool, do its work faster than others.

mohsen01

Moderator





Posts

: 106


Reputation

: 17


Join date

: 2013-11-24


Age

: 22


Location

: Top of the Roop




---
Permissions in this forum:
You
cannot
reply to topics in this forum